Relaxation and tranquillity
In a natural setting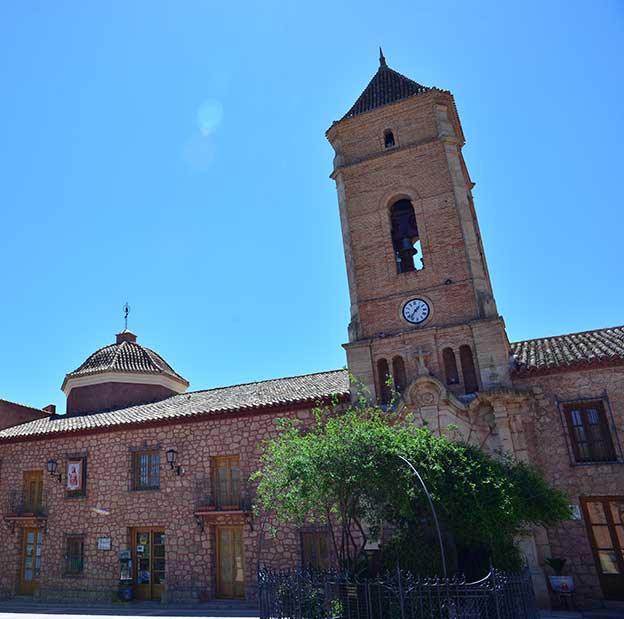 Located on the side of the Espuña Mountains and just a few minutes away from Totana is Hotel Jardines de la Santa, recently renovated with great love and care. The hotel complex has the hotel area and eight nearby cottages, all of them fully equipped.
Set the standard in your events
We put different event rooms at your disposal
At Hotel Jardines de la Santa, we have different spaces where you can host your events and celebrations. We also have a team of professionals who will take care of everything and make sure it all turns out to perfection.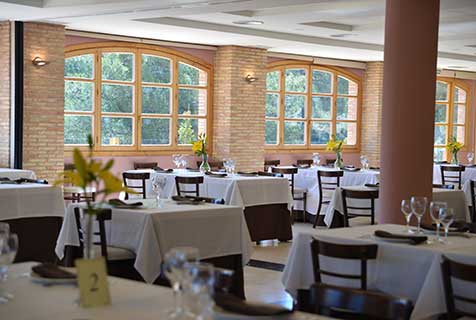 The best relaxing experience
In comfortable and cosy rooms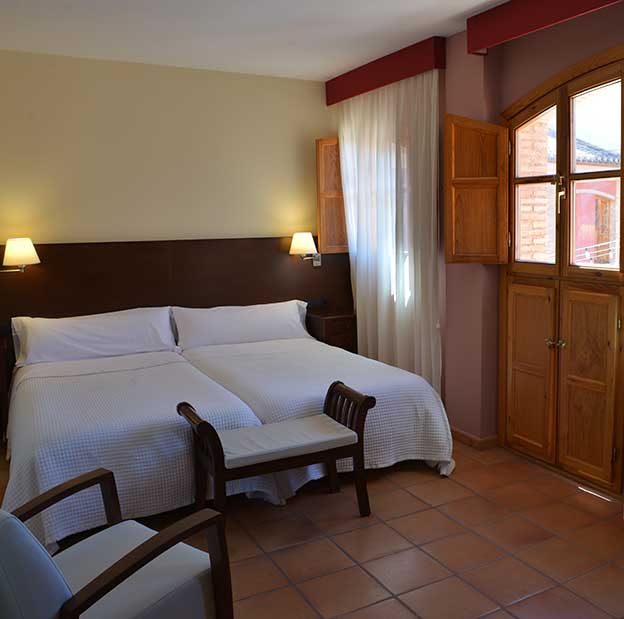 Unwind from your routine and enjoy the peace and quiet in our rooms, all of them fully renovated in 2017. They are fully equipped with everything you need so you can enjoy a pleasant stay in Sierra Espuña.